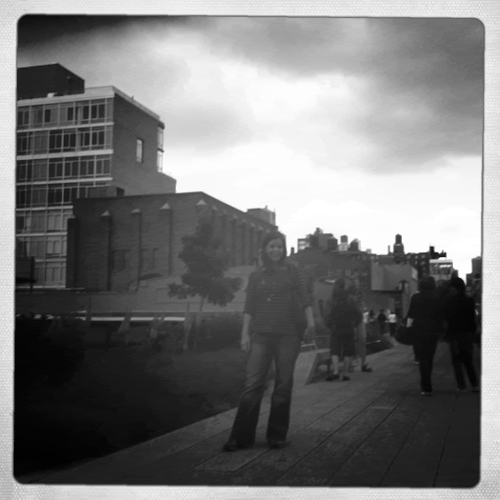 I have such a special place in my heart for ny.
Each and every visit brings energy and inspiration and rejuvenation.
I feel so lucky to have been able to travel here often.
Recently i was given an opportunity to visit again that i could not pass up.
So i flew to meet up with my husband and we left lucy safe with grandma.
Until we meet again.
Some of my favorite spots to visit while there: